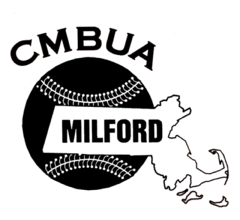 IN A PERFECT WORLD, UMPIRES WILL CALL A PERFECT GAME, WHEN A COACH MANAGES A PERFECT GAME

CMBUA 69TH YEAR OF UMPIRING

ALL OF OUR MEMBERS JOIN OUR BOARD, WE DON'T JOIN THEIRS

CMBUA END OF SEASON BANQUET, MAY 30TH.

THE CMBUA HAS CONCLUDED THEIR MEETINGS FOR THE 2017 SEASON.





The Board's Mission:
To maintain the highest standards of baseball umpiring.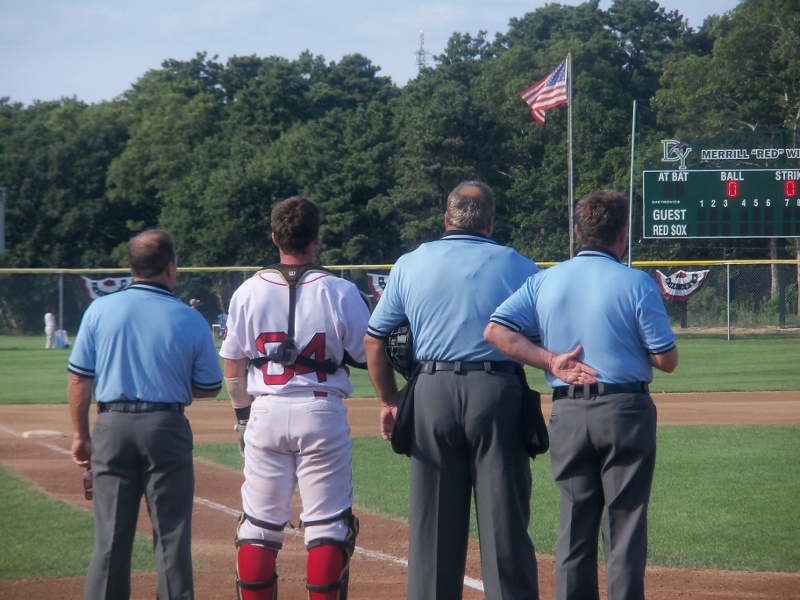 National Anthem