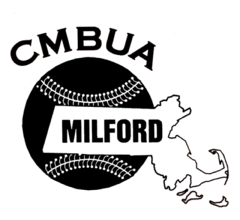 IN A PERFECT WORLD, UMPIRES WILL CALL A PERFECT GAME, WHEN A COACH MANAGES A PERFECT GAME


CMBUA 69TH YEAR OF UMPIRING


ALL OF OUR MEMBERS JOIN OUR BOARD, WE DON'T JOIN THEIRS


THE CMBUA HAS CONCLUDED THEIR MEETINGS FOR THE 2017 SEASON.

Have a great summer umpiring season.






The Board's Mission:
To maintain the highest standards of baseball umpiring.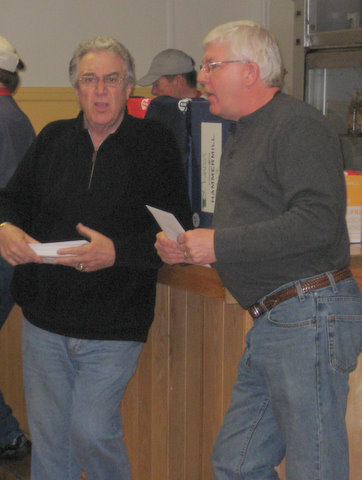 Emilio D. and Steve K.